Conference Central
Such a great time in #NANNAHEIM!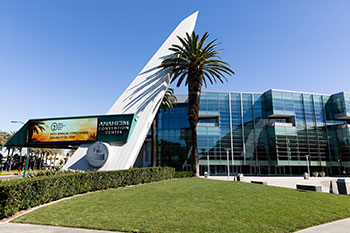 NANN took Anaheim by storm last month with our most successful conference since 2010 with nearly 1,000 attendees onsite.
Browse our photo album on Facebook, and if you joined us, tag yourself in the pictures! Then mark your calendars for NANN's 35th Annual Conference in 2019. We can't wait!
Submit your abstract for the 2019 Annual Conference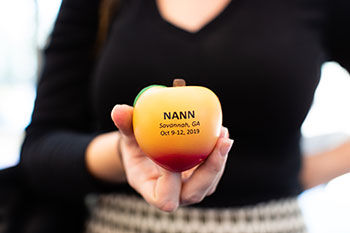 Speaking of next year's conference, the Program Planning Committee's call for abstracts is now open. We invite you to submit an abstract for the 2019 Annual Conference taking place in Savannah, Georgia, October 9–12, 2019. The submission deadline is January 7, 2019.
The ACC and ESCC have identified the need to cover a wide range of topics that appeal to both the novice and expert neonatal nurse. Because we strive to better meet the educational needs of the conference attendees, we have provided a list of topics and areas of interest in order to make the application selection process less cumbersome and more diverse.
Learn more and submit your abstract today!
Our Sponsor