Association News
Congratulations to Our 2019 NANN Award Winners
We are thrilled to announce the recipients of our 2019 NANN awards: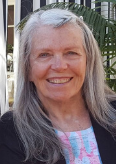 Lifetime Achievement Award—Mary Ellen Honeyfield, DNP RN NNP-BC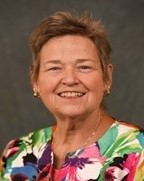 Lifetime Achievement Award—Terry Johnson, APN NNP-BC MN CLEC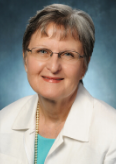 Distinguished Service Award—Ksenia Zukowsky, PhD CRNP NNP-BC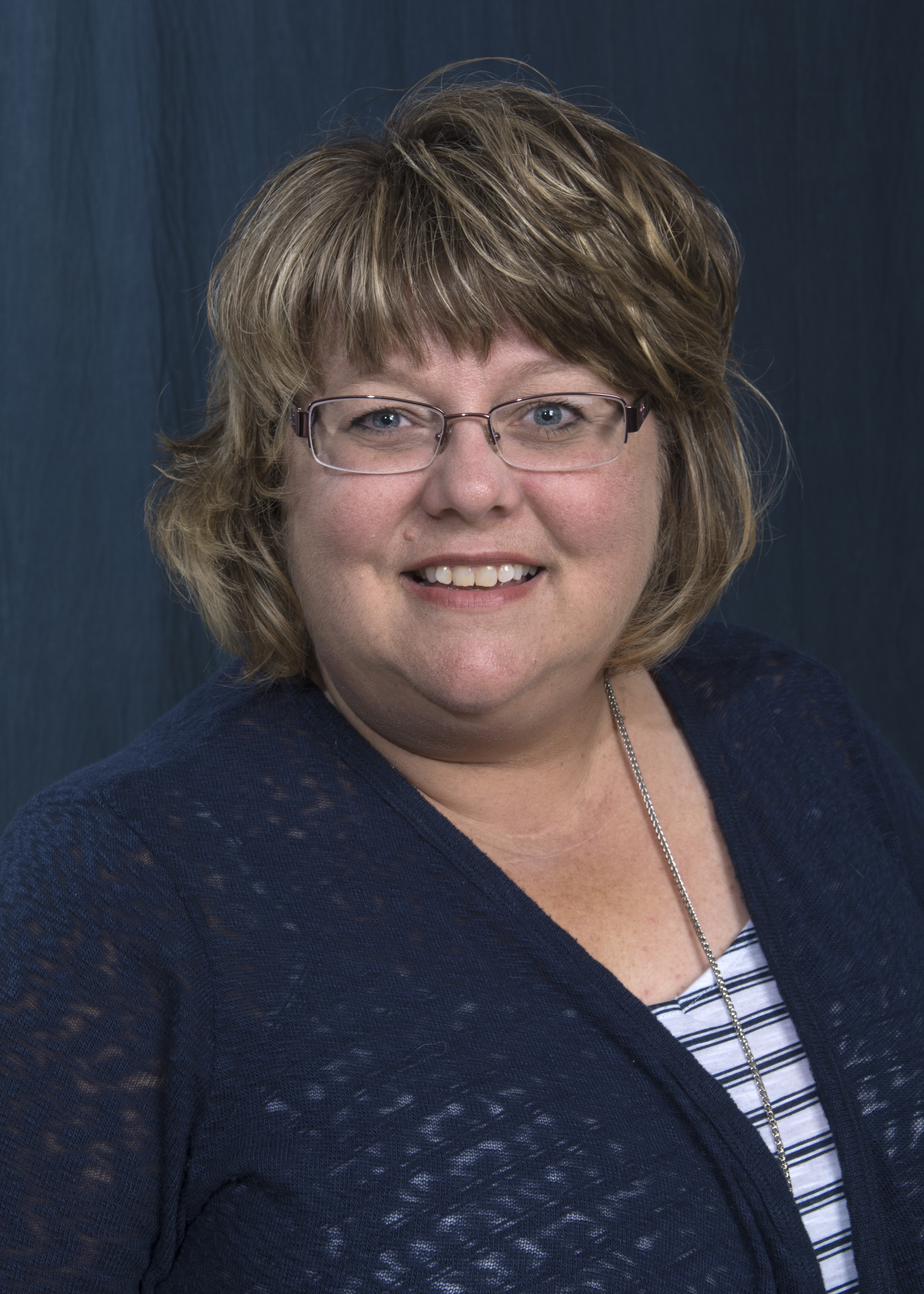 Navigator Award—Kelly Gilhousen, MSN RNC-NIC RN-BC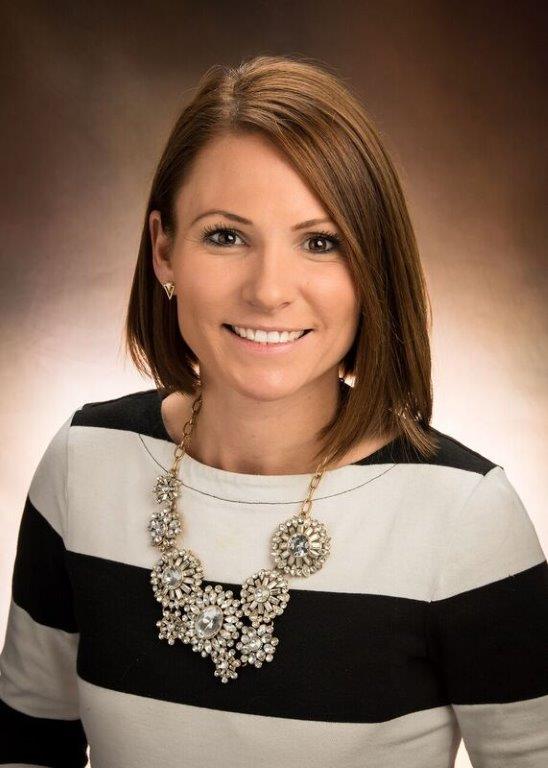 Leadership Award—Jennifer Hart, MSN RNC-NIC CBC NEA-BC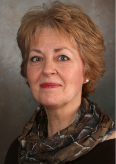 Robyn Main Award—Barbara O'Rourke, RN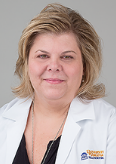 NNP Excellence Award—Susan Dell Almarode, DNP APRN NNP-BC

NNP Rising Star Award—Priscilla Meyers, MSN APRN NNP-BC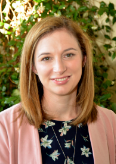 2019 Advances in Neonatal Care Article of the Year Award—Samantha Alessi, MSN RNC-NIC CLC AACNS-N


Best Paper Award—Dorothy Vittner, PhD RN CHPE

Best Poster Award—Leslie Parker, PhD NNP-BC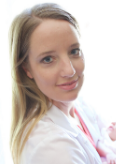 Best Clinical Abstract Award—Ashley Weber, PhD RN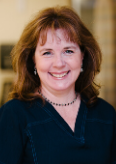 Best Research Abstract Award—Christine Wetzel, DNP RNC-NIC IBCLC

Best EBP/QI Abstract Award—Genesee Hornung, MSN RN CNS CPNP-PC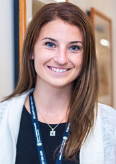 Small Grant Award—Alexandra Armstrong, RN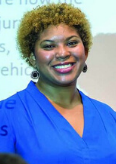 Small Grant Award—Kelly McGlothen-Bell, PhD RN IBCLC NTMNC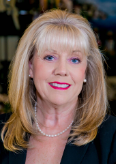 Small Grant Award—Rebecca South, BSN RN RNC-NIC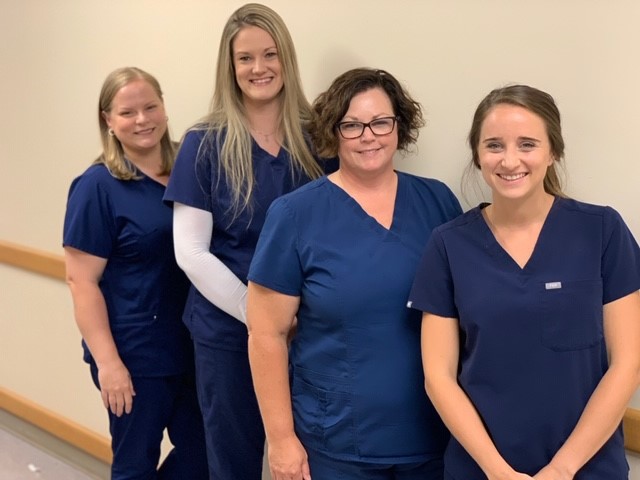 Chapter of the Year (Medium)—Arkansas Chapter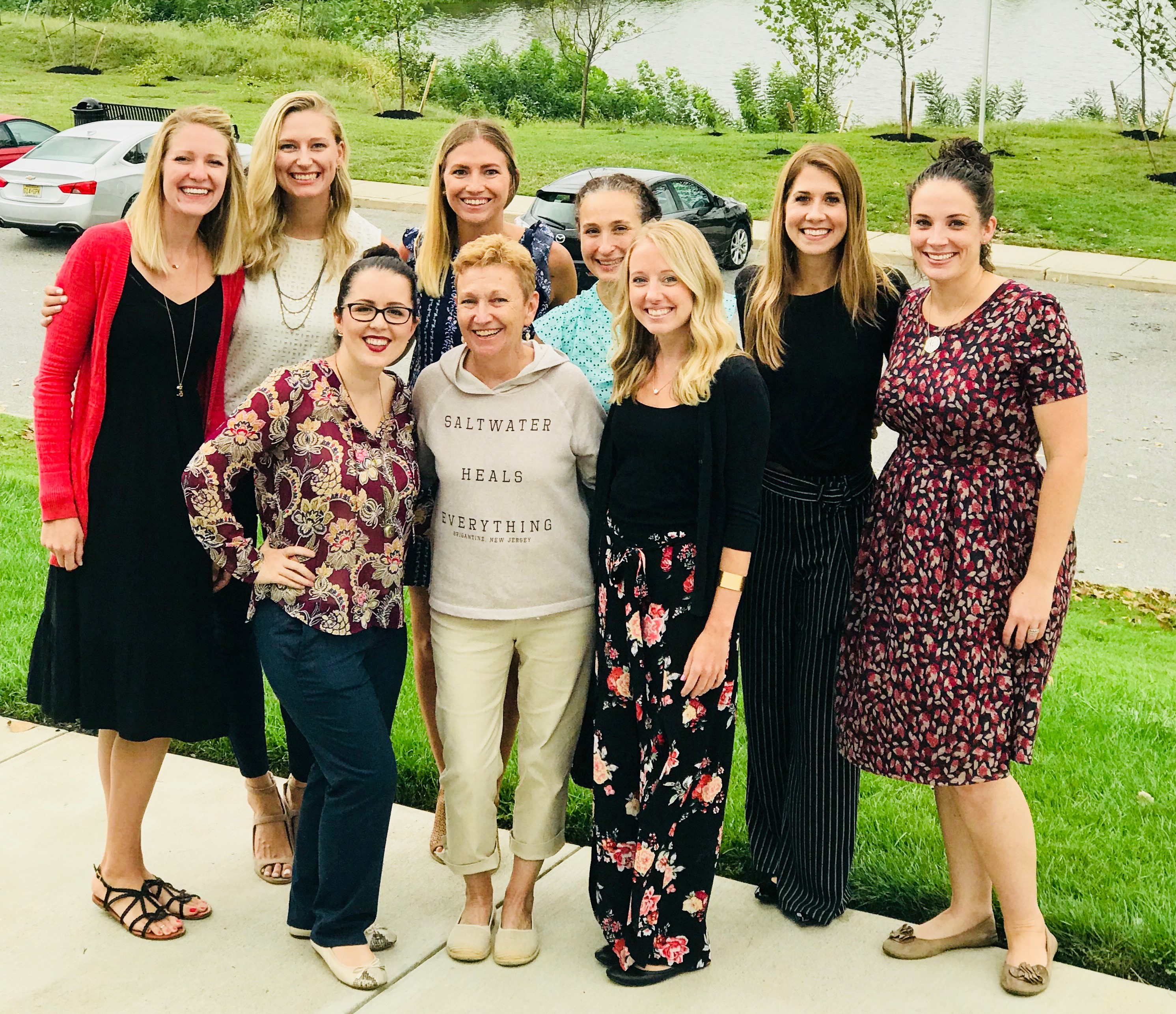 Chapter of the Year (Large)—Delaware Valley Chapter

View NANN's 2019 Award video here.
Have You Referred a Member to Join NANN Yet?
NANN's membership has grown in 2019 and it's thanks in part to our members referring other nurses to join! Have you referred your friends or colleagues yet? If you refer at least five new members, you'll earn a $100 Amazon gift card. Referring a new member is simple. Sign in to your NANN account, click on My Account, and select "Refer a Friend." Enter your friend's email address to send them an email introducing them to NANN and sharing your referral.
Congratulations to our third-quarter member referral gift card winners:
Neva Pyles-Peaden
Peggy McDonald
New Member Benefit: NANN's Mentor Program
Find, connect, and develop mentoring relationships with fellow NANN members. NANN's new Mentor Program will not only strengthen the NANN community but be a tremendous tool for our members' professional development.

Accessible through MyNANN, NANN's Mentor Program allows both mentors and protégés to have flexibility in the topics they focus on, how they wish to communicate, and how often. With no set start or end date, mentors and protégés can truly create a mentoring program that works best for them.
Learn more and take advantage of this new member benefit!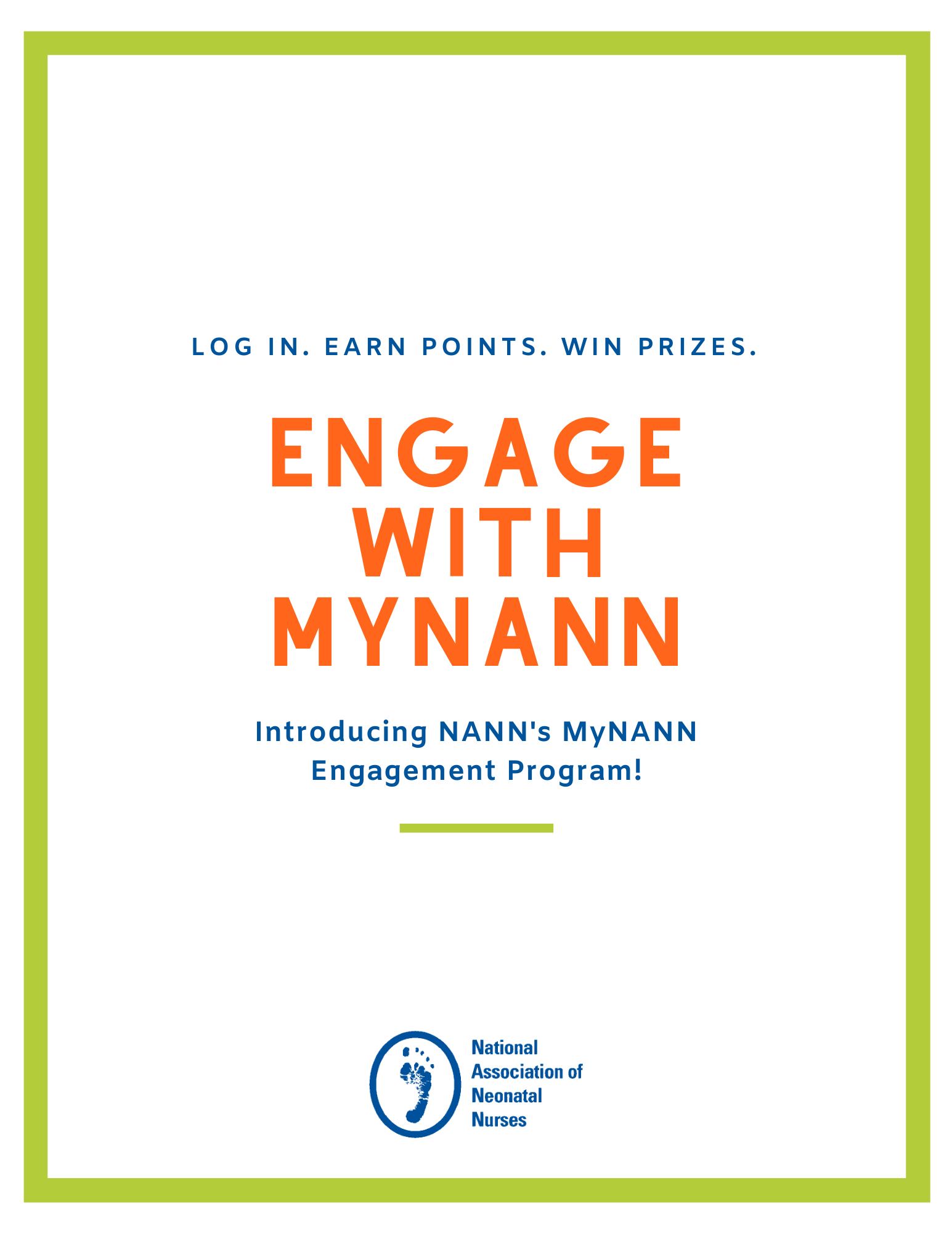 MyNANN Engagement Program
Log in. Earn Points. Win Prizes.
The MyNANN Engagement Program focuses on highlighting NANN members that exhibit high levels of engagement on the MyNANN website. Viewing the website, updating your profile, and responding to discussion posts are just some of the ways you can earn points for engaging on MyNANN. On a quarterly basis, the top three point-earners will be rewarded with a piece of NANN merchandise. The terms of the program and a complete list of engagement types can be found on MyNANN. Any questions can be directed to This email address is being protected from spambots. You need JavaScript enabled to view it., NANN's operations coordinator.
2020 NICU Leadership Forum Scholarship
NANN is offering five scholarships to cover registration for attending the NICU Leadership Forum taking place April 19-23, 2020, at the Naples Grande Hotel in Naples, FL. The NICU Leadership Forum will provide practical solutions to help you navigate through daily challenges while also providing the opportunity for you to network with your fellow NICU nursing leaders. The application acceptance period will close December 20, 2019. Apply today!
Have You Received a Neonatal Nursing Award or Honor? Let NANN Know!
If you have recently received an award or honor for your role as a neonatal nurse, NANN wants to know about it! Please share the details with us so we can celebrate your achievements!
Our Sponsor