Conference Central
NANN's 34th Annual Conference: Register for NANNAHEIM!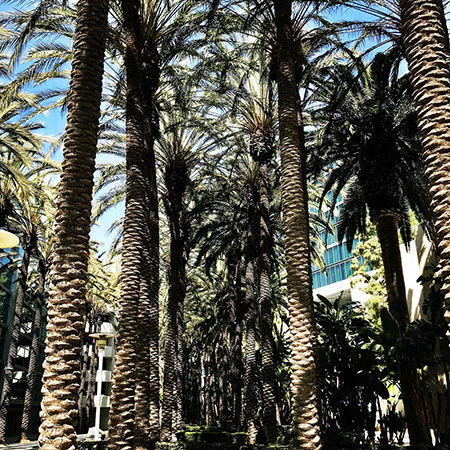 Registration for NANN's 34th Annual Conference is now open! Join us in Anaheim, CA, on October 17–20, 2018, for what will be the best NANN annual conference yet. We hope you're ready for premier educational content about trending topics and issues, networking and professional development opportunities, and fun-filled activities and events. Register today to save your spot!
This year, we're excited to offer a cardiac preconference; the APRN Summit; and keynote presentations that focus on nurse empowerment, the value of the physical assessment in the age of technology, and practicing with purpose. Special tracks for foundational, advanced, and leadership sessions will be available in addition to the Exhibit Hall Learning Center and corporate sponsored symposia.
After immersing yourself in neonatal nursing education, get ready for a memorable night with your friends and colleagues at NANN After Dark, our all-attendee celebration! We also encourage you to enjoy all that Anaheim has to offer—NANN attendees can save all week long by showing their conference badges at certain locations. Be sure to take advantage of discounted Disneyland® tickets and shopping, entertainment, and dining that fit every budget. For more information on how you can make the best of your time in Anaheim, visit our Anaheim-attendee site.
Our Sponsor