Conference Central
Calling for More Abstracts
The NANN Program Planning Committee is accepting 15 additional posters for presentation at the 34th Annual Conference, October 17–20, 2018, in Anaheim, CA. This is your last chance to submit your work if your research did not conclude in 2017.
This call for abstracts closes May 1, 2018. Visit www.nann.org/abstracts for more information and to learn which topics we are considering.
Save the Date for "NANNaheim"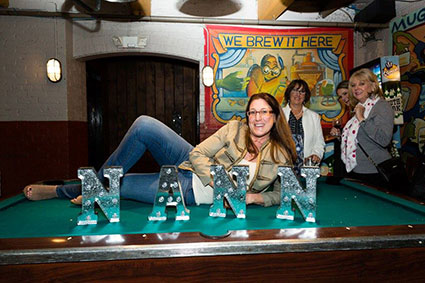 Registration for the 34th Annual Conference opens next month! Make your travel plans to join us October 17–20, 2018, in Anaheim, CA, for the most anticipated NANN event of the year. Empower your practice with the latest cutting-edge clinical education, network with neonatal nursing peers from all over the country, and be inspired to make an impact in your home unit. Past attendees agree that the NANN Annual Conference is a must-have experience—we hope to see you there!
Visit www.nann.org/conference for more information.
Adventures in Anaheim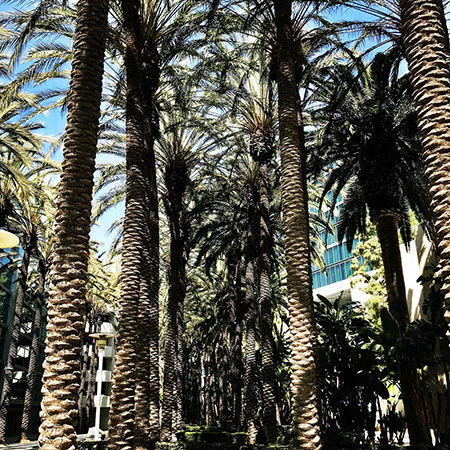 While you immerse yourself in unmatched neonatal nursing education at conference, take some time to explore the dynamic city of Anaheim. From world-class amusement parks to unique entertainment, shopping, and dining options, Anaheim has something for everyone! Nature lovers can visit local nature centers and parks for invigorating hikes found only in the Golden State and Huntington Beach is just a short drive away if you are excited about unwinding and relaxing on the coast.
Visit www.nann.org/travel for travel recommendations.
Our Sponsor