Conference Central
Experts Confirmed to Speak at NANN Conference
NANN is proud to announce our amazing keynote speakers and general session topics for the 33rd Annual Conference this fall.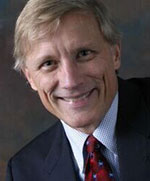 Opening General Session
The Florence Prescription for Building a Culture of Ownership
Joe Tye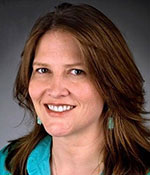 Second General Session
Telling Stories in the Dark: The Healing Forces of Attention, Instinct, and Love
Kelley French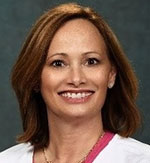 Closing General Session
Joyful Journey: The Life and Times of a Neonatal Nurse
Pam Spivey, APRN CCNS MS
Learn from these respected neonatal thought leaders and dozens of concurrent and interprofessional speakers at NANN's Annual Conference, October 11–14, 2017, in historic Providence, RI. View detailed descriptions of the general sessions and more information as it becomes available!
Our Sponsor