Conference Central
Registration for NANN's 35th Annual Conference Is Now Open
Make plans to join us in Savannah October 9–12, 2019! Registration is now open and we encourage you to advance your professional development by attending NANN's annual conference this year. Connect with your peers, share best practices, and bring the most current neonatal nursing education back to your unit.
Take advantage of NANN's new Best Value rate and save $125 if you register by July 8, 2019! Visit nann.org/register to see all rates and register!
We can't wait to celebrate you and your profession in beautiful Savannah! Download our conference brochure!
Conference Scholarship Program
Attend NANN's 35th Annual Conference this October 9-12, 2019 in Savannah, Georgia at no cost by applying for a conference scholarship! Supported by a grant from Mead Johnson Nutrition, the conference scholarship program is open to NANN members who have an interest in advancing their career and involvement in neonatal care, management, and/or research.
The deadline to apply is June 3, 2019. Apply today!
NANN After Dark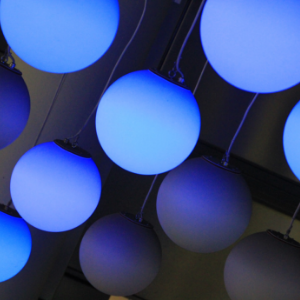 NANN just wouldn't be the same without our annual soiree, especially this year as we celebrate our 35th anniversary! Pack your dancing shoes and everything blue for our all-attendee Night in NANN Blue!
Visit www.nann.org/conference for more information.
Keynote Speakers
NANN is thrilled to announce our 2019 keynote speakers!
Opening General Session
Evaluating Evidence and Inspiring Change: It's More Than Just a Phase…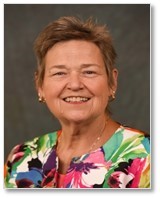 Terry S. Johnson, APN NNP-BC CLEC ASPPS MN CE
Director of Education and Professional Development, Prolacta Bioscience
Every day we are confronted by the changes in knowledge, practice, delivery, products, and devices in our clinical settings. The models of change theory, or how we change, are also evolving. Terry Johnson's opening address will invite you to look at the concept of phase change as a means to fuse emerging practice evidence with nursing's inherent obligation to always be pivoting toward optimal clinical outcomes.
General Session II
Addressing Vaccine Hesitancy in the Age of Dr. Google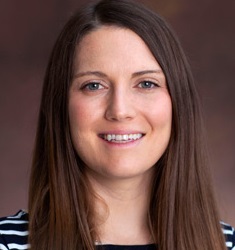 Heather Monk Bodenstab, PharmD
Clinical Pharmacy Specialist, Newborn/Infant Intensive Care Unit and Vaccine Education Center, Children's Hospital of Philadelphia
With expertise in vaccine-related controversies and more than a decade of speaking with vaccine-hesitant NICU families, Dr. Monk Bodenstab knows how damaging it can be when the Internet and social media are considered more reliable resources than healthcare professionals. By discussing the evidence behind neonatal vaccine controversies and demonstrating real-life strategies and resources for speaking with hesitant families, she will provide the tools necessary to empower neonatal nurses when they are attempting to dispel vaccine-related myths on the front lines.
Closing General Session
Nurse Innovation: Redefining What Is Possible for the Profession of Nursing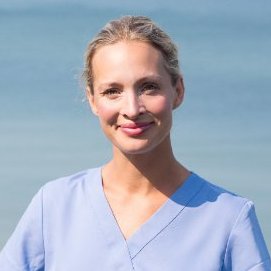 Rebecca Love MSN BS RN FIEL
Managing Director, U.S. Markets, Ryalto
A nurse entrepreneur, inventor, TedX speaker, and the first nurse featured on Ted.com, Rebecca Love is passionate about empowering nurses and creating communities to help nurses innovate, create, and collaborate to start businesses and inventions that transform health care. Nurses are natural innovators—we constantly "MacGyver" by the bedside, and these innovations can have a huge impact on the future of health care. Come learn how you can cultivate a culture of innovation in your institution and redefine what's possible for nursing!
Our Sponsor