Conference Central
New Year, New Savings, New Conference!
Make plans to join us in Savannah October 9–12, 2019! Registration will open in just two short months and we encourage you to level up your professional development by attending NANN's annual conference this year. Connect with your peers, share best practices, and bring the most current neonatal nursing education back to your unit. What's more, you deserve a break from the everyday stress in the NICU with a trip to Savannah. Check out 9 Reasons to Visit Savannah in 2019 and mark your calendars for when registration opens on May 13, 2019!
This year's pricing structure offers new Best Value rates. Registration opens Monday, May 13, 2019.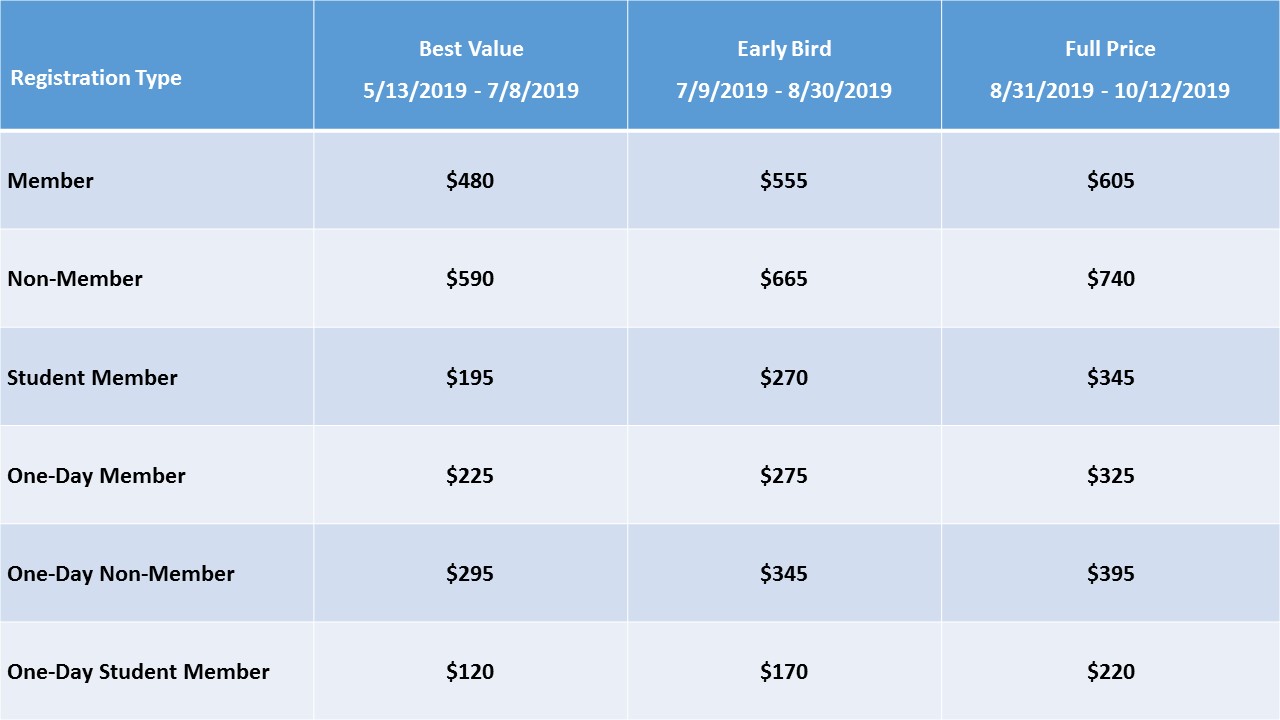 We can't wait to celebrate you and your profession in beautiful Savannah! Visit nann.org/conference to sign up for regular conference updates.
Must See in Savannah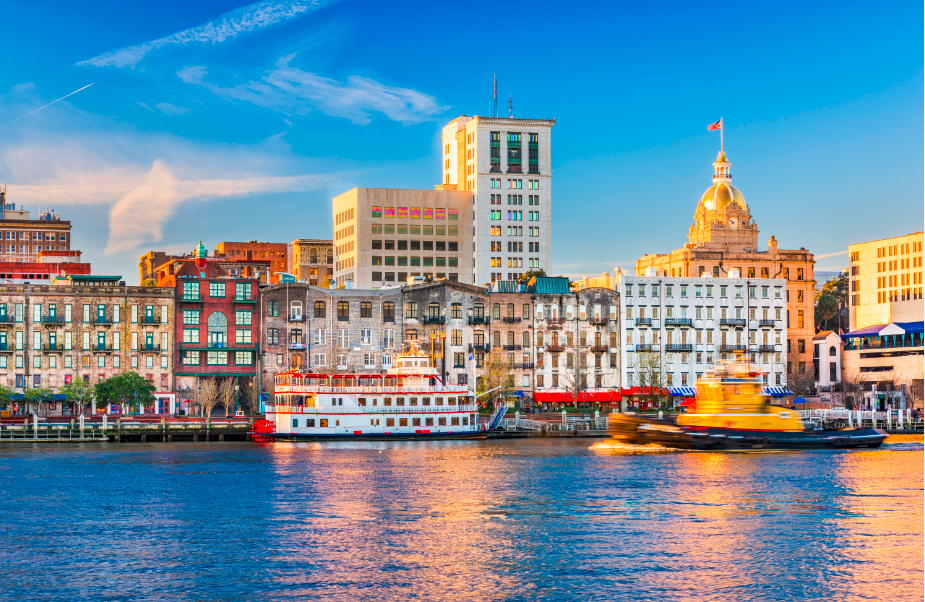 Enjoy Savannah's rich and vibrant culture during your conference trip this year! Make the most of your stay by experiencing these Best Things to Do in Savannah. Enjoy the breathtaking sunsets on River Street, live music at City Market, and walk the infamous Wormsloe Historic Site, covered in Spanish moss. Exploring Savannah doesn't need to break the bank! This historic city offers endless FREE activities to get the full Savannah experience. Access ferry rides, Bonaventure Cemetery, and Forsyth Park at no cost to you! We can't wait to see you there!
Second Call for Poster Abstracts
Starting April 15, the NANN Research Committee is accepting additional poster abstracts for presentation at the 35th Annual Conference, October 9–12, 2019, in Savannah, GA. This is your last chance to submit your work if your research did not conclude in 2018.
This call for abstracts closes Thursday, May 30. Visit nann.org/abstracts for more information and to learn which topics we are considering.
Our Sponsor