Conference Central
Are you excited for #NANNAHEIM?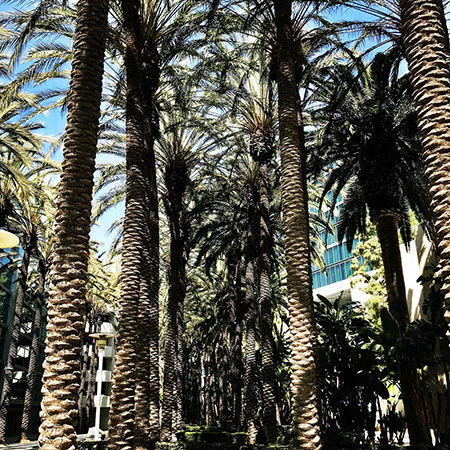 We're only three months away from the neonatal education event of the year! Have you secured your spot, booked your hotel and flight, and set your sights on Anaheim, California? NANN's 34th Annual Conference promises to deliver cutting-edge content and educational experiences tailored just for you.
Our keynotes will inspire you, our speakers will educate you, and our attendees are excited to meet you. If you have never been to a NANN annual conference, don't wait another year—join us this fall!
Attendees save in Anaheim
Anaheim is rolling out the red carpet for NANN during the 34th Annual Conference! Take advantage of exclusive discounts for attendees. Throughout the week enjoy discounted and twilight Disneyland® tickets and savings on shopping, dining, and entertainment in Anaheim and the surrounding area by showing your badge at select locations.
Register as a group to save $70 each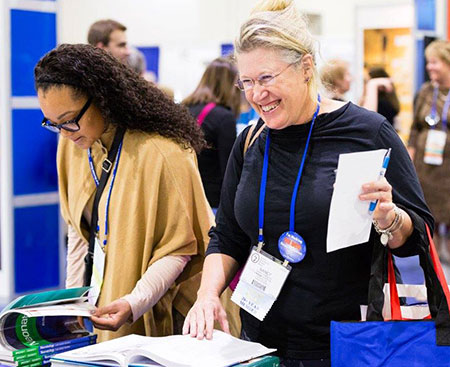 Conference is a blast when you attend with your friends and peers, not to mention more affordable! If you register as a group of five or more nurses, you each save $70 on registration. Submit your registration forms prior to September 4, 2018 and save an additional $100. Download registration forms, create your group, and experience conference together!
Hear from our conference speakers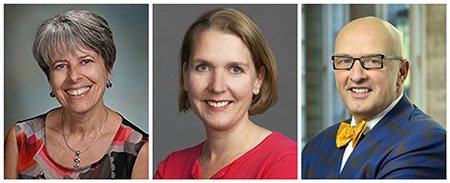 Want to learn more about the keynote sessions at conference? Hear it straight from the speakers themselves on the NANN YouTube channel! Our general session, APRN Summit, and preconference speakers share their excitement for NANN's conference and details about what you will experience at their sessions.
Have you booked your hotel room?
Planning to attend conference? Don't forget to book your room at the Hilton Anaheim! NANN has a room block available at the lowest rate but rooms are filling up fast. Book your room today and secure your spot!
Book your room at the Hilton Anaheim.
Conference scholarship program
Thank you to the over 300 applicants that applied for this year's Annual Conference Scholarship Program! NANN is pleased to provide 28 members with complimentary registrations for #NANNAHEIM. A special thank you to Mead Johnson Nutrition for their continuous support of these scholarships and giving members an opportunity to experience the premier event in neonatal nursing.
Our Sponsor