Product Spotlight
Access NANN's Recorded Presentation on Infant Sleep Safety in the NICU
The deaths of 3,600 infants before their first birthday in the United States each year are attributed to sudden unexpected infant death (SUID). It is the leading cause of postneonatal infant mortality, and NICU graduates are 2 to 3 times more likely to die compared to healthy term infants. It is critical for NICU staff to prepare families to maintain a safe sleep environment before and after hospital discharge. In this session, we will review safe sleep guidelines and explore how to apply this knowledge with culturally competent anticipatory guidance. When we are done, you will be better prepared to promote a consistent safe sleep education program for your unit, because every family should get to celebrate their baby's first birthday.
This presentation is free to all. Enhance your safe sleep knowledge today!
This presentation is supported by an unrestricted educational grant from Pampers, a member of the Procter & Gamble Family.
Continue Learning With Our CNENow! Modules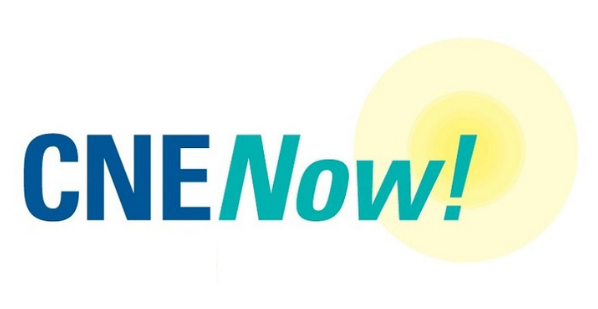 CNENow! is an ongoing series of peer-reviewed educational modules that help neonatal nurses acquire and reinforce knowledge in essential areas of neonatal care. These learning opportunities are free to NANN members and offer CNE hours!
Check out our available CNENow! modules:
Necrotizing Enterocolitis *Latest Addition*
Tamika Rhodes, MSN RN, and Taylor Cady, BSN RN CCRN, discuss the multifactorial etiology of this disease in the VLBW infant. Also considered are the importance of human milk in the preterm infant's immune defenses and educating parents and caregivers about special feeding needs as a means of prevention.
Sepsis and Antibiotic Use in Neonates
Written by Amy Mattingly, DNP APRN AACNS-N CNL RNC-NIC, this module discusses neonatal sepsis and the importance of timing of diagnosis. Challenges with timing of treatment and liberal use or overuse of antibiotics are identified.
Maintaining a Neutral Thermal Environment in Extremely Low Birth Weight Infants
Author Shantel White, DNP APRN MSN NNP-BC C-ELBW C-NNIC, discusses the importance of maintaining a neutral thermal environment in extremely low birth weight infants (ELBW). Nursing interventions and implications are identified to decrease the incidence of temperature instability in the ELBW.