Product Spotlight
Pre-Order Your copy of Policies, Procedures, and Competencies for Neonatal Nursing, Sixth Edition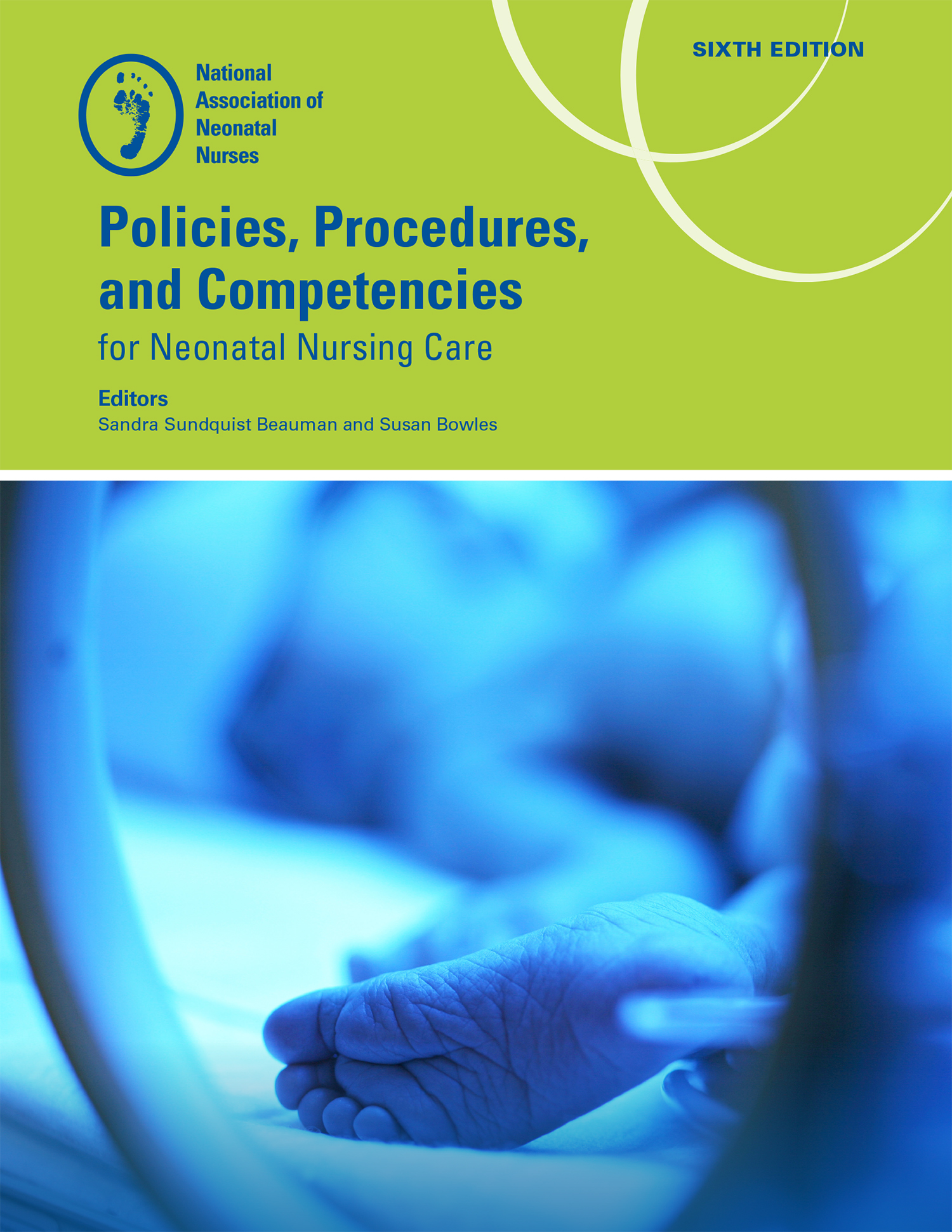 Updated for the first time in eight years, NANN's Policies, Procedures, and Competencies for Neonatal Nursing Care, Sixth Edition
includes policies, procedures, and competencies based on the most current evidence available in the practice of neonatal nursing
features the most up-to-date evidence and best-practice protocols
serves as an invaluable resource for developing, revising, or refining a unit's policies, procedures, and competencies
provides language that can be customized to align with individual institutional policy and local and state regulations
includes new competencies on neonatal withdrawal and aEEG monitoring as well as a new policy on donor milk use.
Purchase your copy in the NANN store for late February 2019 delivery!
Missed NANN's conference last year? Stream the Best of NANN Sessions today!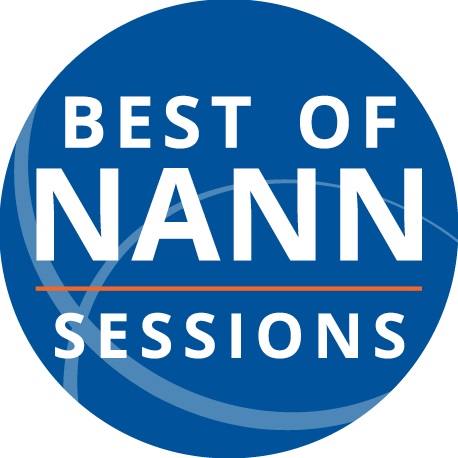 Catch up on our hottest 2018 conference topics by streaming them individually or purchase the bundle of four topics together. Available topics include one CNE contact hour each:
Minimally Invasive Fetal Surgery for Neural Tube Defects
2018 Neonatal Evidence-based Skin Care Guidelines
The Surprising Value of a Physical Assessment in the Age of Technology
The Genomics-Enabled NICU of the Future
Best of NANN Session recordings make a great group educational opportunity for unit learning, lunch and learns, or chapter events. For special group pricing, contact NANN Member Services at (800) 451-3795 or This email address is being protected from spambots. You need JavaScript enabled to view it..
Download Your Copy of Neonatal Skin Care Evidence-Based Clinical Practice Guideline, 4th Edition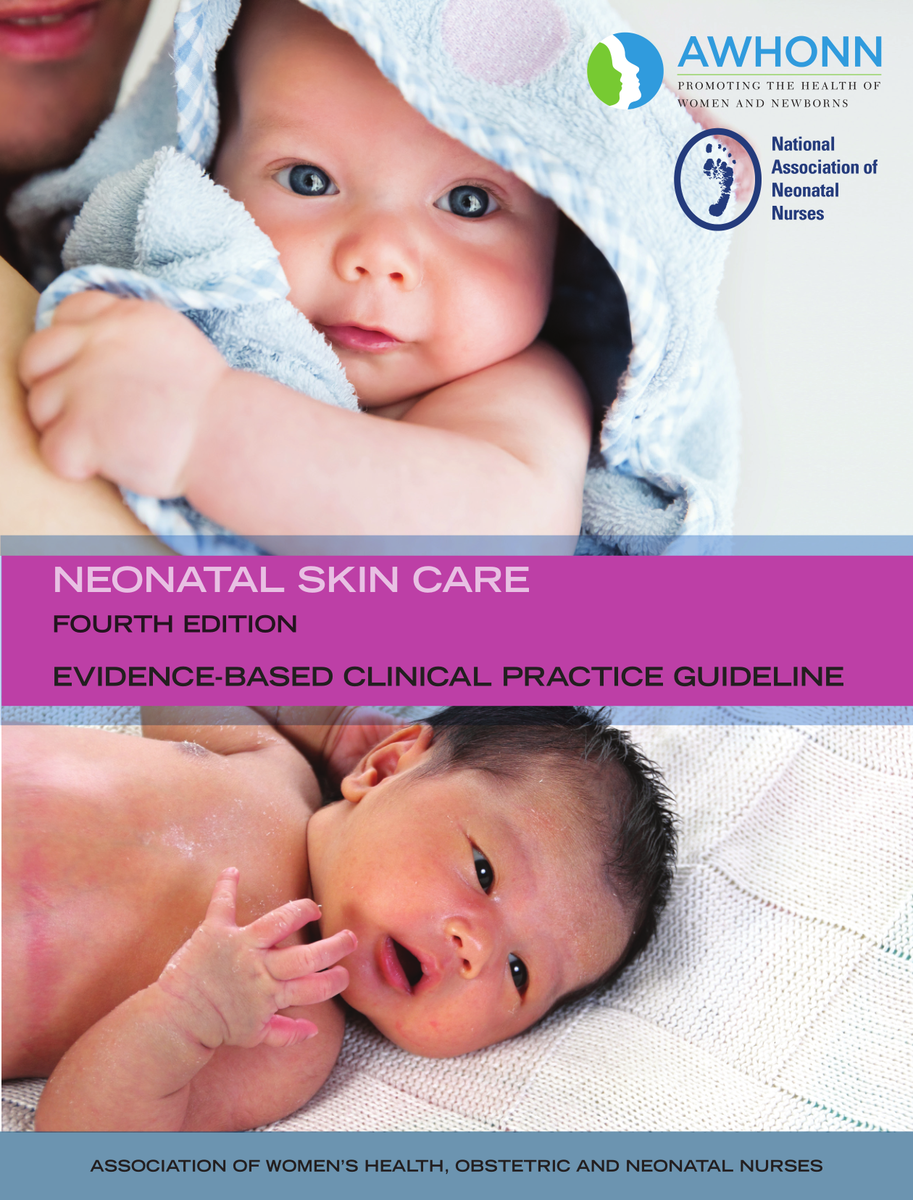 Newborn skin care practices have the potential to impact skin for many years. This revised guideline is targeted to obstetric, postpartum, and neonatal nurses, and other healthcare providers caring for newborns in various settings. New recommendations based on current research focus on appropriate skin care practices for term and preterm newborns.
Learn more and purchase your download today!
Our Sponsor