NANN Membership Savings
There are numerous benefits NANN members receive and by taking advantage of these benefits, you'll almost instantly recoup your membership dues! Here's an example of how NANN membership value stacks up.
Member Benefits
Advances in Neonatal Care (ANC) Journal
NANN's peer-reviewed journal publishes six times a year and is a free benefit to all members. It is accessible online and by print. ANC publishes original evidence-based research and clinical practice articles to help enhance daily practice, and has an impact factor, an indicator of how often a journal is cited, of 1.277 (1st out of all neonatal nursing journals).
Member Savings: $106
---

Annual Conference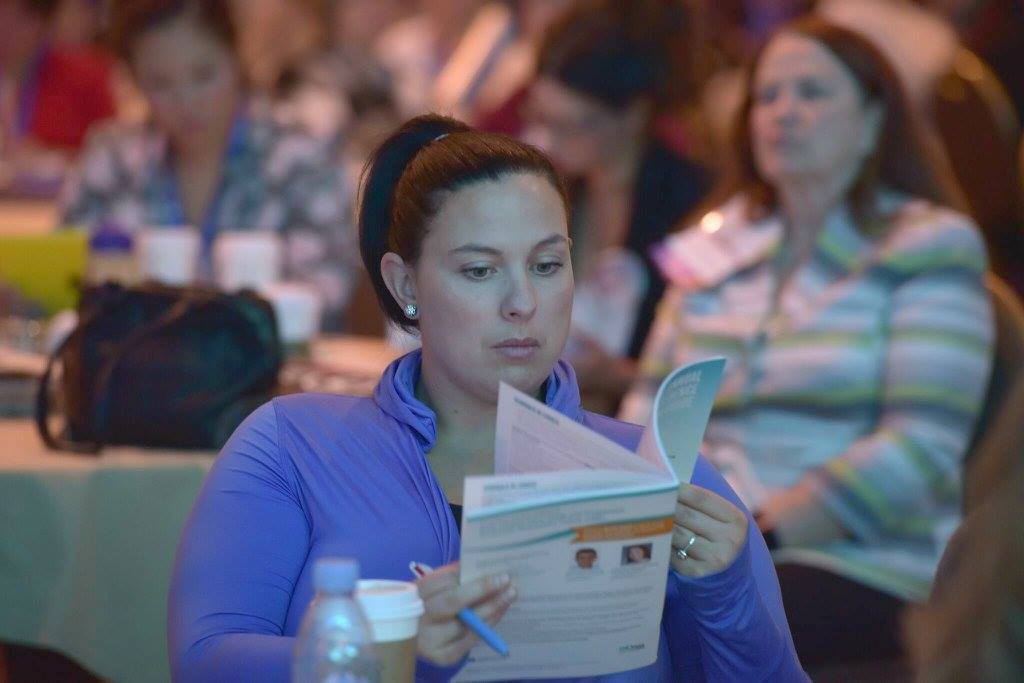 NANN's Annual Conference brings hundreds of neonatal nurses together for an event packed with timely topics in the industry, moving keynote speakers, engaging inter-professional sessions, the most relevant neonatal vendors, and fun events and opportunities each and every day. This premier neonatal event of the year celebrates you and the important work you do! The conference typically offers 24 CNE contact hours.

Member Savings: $130
---

CNENow! Modules

CNENow! is a series of peer-reviewed educational modules that help neonatal nurses acquire and reinforce knowledge in essential areas of neonatal care. Each module is free to members and includes 1.0 CNE contact hours.
Member Savings: $15 per module
---

Developmental Care CNE Modules
This series serves as a supplement to the Developmental Care of Newborns and Infants: A Guide for Health Professionals. Each module reinforces the most relevant and important aspects of developmental care and serve as study guides that augment and build on what learners are reading and studying, or upon their professional experiences in developmental care as a means to promote understanding and retention.
Member Savings: $64
---

Family Teaching Toolbox
The Family Teaching Toolbox is a series of resources designed for neonatal families. Twenty-three resources are available to NANN members at no cost.
Member Savings: $20 per resource
---

Neo-Care Cards
NANN's Neo-Care flashcards provide valuable information for bedside care in an easy, accessible format. Calculation and conversion charts, anatomical diagrams of circulation pathways, and information on critical care for infants are included.
Member Savings: $11
---

Neonatal Review Course Streaming Video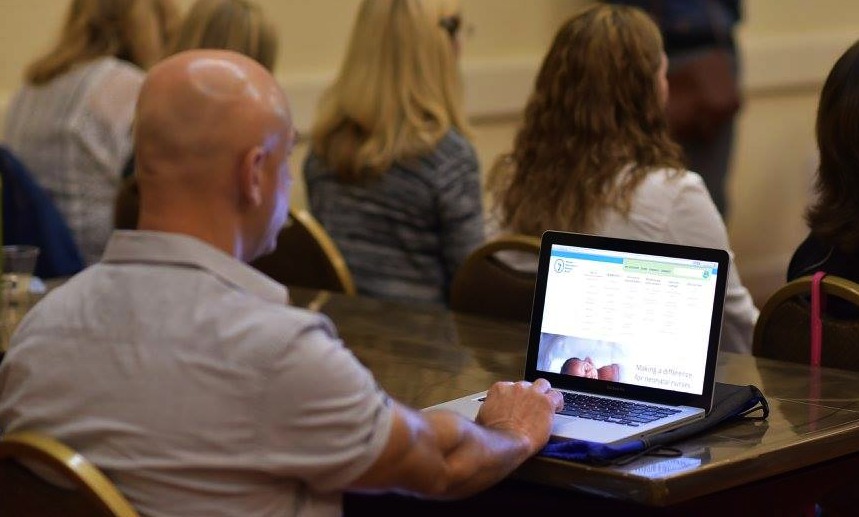 This series of 14 video modules provides information needed for neonatal nurses to successfully complete the National Certification Corporation test for the Registered Nurse Certified-Neonatal Intensive Care (RNC-NIC) certification, or to obtain the Certification for Adult, Pediatric and Neonatal Critical Care Nurses (CCRN) given by the AACN (American Association of Critical-Care Nurses) Certification Corporation. This series includes 26.75 CNE contact hours.
Member Savings: $60
---

Peripherally Inserted Central Catheters: Guidelines for Practice, 3rd Edition
The 3rd edition of this highly-referenced guideline is intended to inform clinical practice, reflecting the latest information on practice, education, and techniques. This updated edition includes essential information for anyone providing care for an infant with a PICC, including complications prevention, detection and management, and evolving technology.
Member Savings: $15
---

Total Sample Member Savings: $421 (three times the cost of membership)
This Sample Member Savings is just an example of how your NANN benefits add up. The more you take advantage of, the more you'll save!
Other Valuable NANN Member Benefits
While there are many ways in which NANN membership financially benefits neonatal nurses, NANN members also place great value on things like community, networking, and opportunities to get more involved. Learn how NANN membership provides a pathway to deeper neonatal involvements with your peers and your profession:
MyNANN
Need a quick solution for an issue in the NICU? Have an opportunity to share with your peers? Wondering how other neonatal nurses are dealing with a problem you've encountered? At 7,500 members strong, NANN's exclusive online community offers forums where members discuss protocols, best practices, and the latest in neonatal news with nurses across the world.
---
Regional Chapters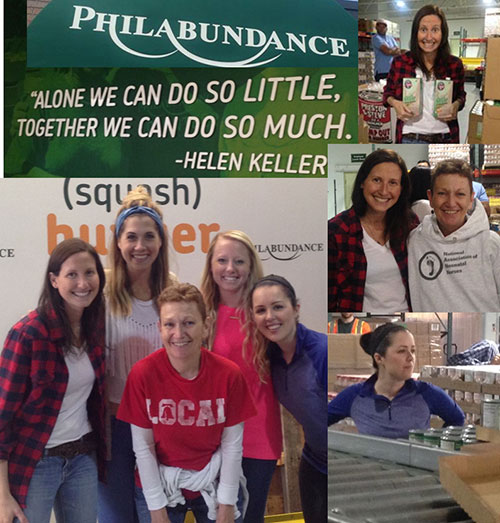 Get involved with your neonatal peers at the local level by joining one of thirty-two NANN chapters across the United States. All individual and Canadian members are eligible to become chapter members. Find the chapter nearest you!
---
Scholarships, Contests, and Awards

NANN offers many scholarship opportunities for NANN programming and conferences, as well as external events throughout the year. Different contests such as neonatal photography and storytelling are held throughout the year as well.
NANN also awards the very best and brightest in the neonatal field with top honors each year.
---
Special Interest Groups (SIGs)
Interested in learning more or sharing your knowledge about a specific facet of neonatal nursing? Join one of NANN's special interest groups (SIGs) and connect with other nurses who have similar neonatal nursing interests. We currently offer eight SIGs.
---
Volunteer Opportunities
NANN is only able to make a difference for neonatal nurses, patients, and their families because of the tireless efforts of our generous and talented volunteers. Whether you have time or interest in running for an elected position or want to contribute in smaller ways, NANN and NANNP issue official calls for national volunteers on an as-needed basis. Communications are sent to members when volunteers are needed, but if you're interested in getting more involved at any time, please email us at info@nann.org
Deepen your neonatal network and involvements by joining NANN today!