Supporting Our Members, their Patients, and the Neonatal Profession
As a member of NANN, you'll belong to the premier professional organization for neonatal nurses. Through neonatal nursing education, professional development opportunities, and advocacy efforts, NANN supports your daily work in caring for neonates and their families.
NANN members gain unmatched access to the foremost clinical and professional resources—on topics from developmental care and thermoregulation to staffing and training—throughout their careers. As a member, you'll receive discounts on these products and resources, and events like our Annual Conference. You'll be sent timely updates on the latest clinical, professional, and neonatal advocacy news, as well as information on leadership and scholarship programs. You'll also have countless opportunities for neonatal networking, collaboration, and volunteering, so that together, we can improve patient care and advance the neonatal nursing profession.
Learn more about NANN membership and join us today!
Download the NANN Membership Brochure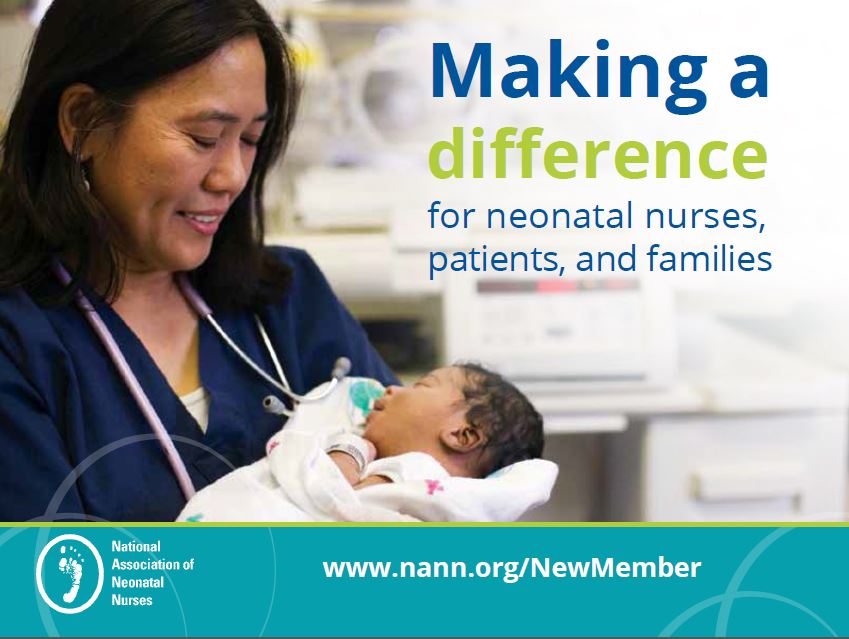 Would nurses in your unit be interested in learning more about NANN membership? Contact member services at 847.451.3795 or info@nann.org to receive NANN membership brochures.
Looking for Support and Resources as a Neonatal Nurse Practitioner or Clinical Nurse Specialist?
NANNP is a division of NANN that represents neonatal nurse practitioners and clinical nurse specialists on neonatal advanced practice issues and career development needs.
Add membership to the National Association for Neonatal Nurse Practitioners (NANNP) to your NANN membership to take advantage of exclusive discounts and resources tailored specifically to your needs as a neonatal advanced practice nurse.
Find out how NANNP supports you.
Please purchase a NANN individual membership before adding a NANNP membership.