Honoring Excellence
Each year, NANN recognizes the outstanding contributions of individuals practicing in neonatal nursing. Whether they are clinical practitioners, educators, or researchers, NANN is dedicated to honoring the achievements of those who are advancing the field of neonatal nursing. NANN chapters are also honored annually for what they accomplish on a local level.
Individual Excellence Awards
NANN's individual excellence awards are designed to recognize the contributions and dedication of neonatal nurses and advanced practice nurses. Each year, individuals are honored at NANN's Annual Conference. Specific information on each award can be found in the links below.
The deadline to apply for a 2020 award was Friday, May 1.

The recipient of the Leadership Award has an outstanding teaching ability, is able to mobilize and unify others for the improvement of neonatal care, and has a vision for the future practice of neonatal nursing.
The Mentor of the Year Award recognizes a NANN member who consistently demonstrates the power of mentoring. Recipients are clinically and technically proficient, demonstrate outstanding teaching and motivational ability, and willingly share their knowledge and experience with others.
The Robyn Main Excellence in Clinical Practice Award is given in honor of Robyn Main, MSN RNC, to encourage and recognize neonatal nurses who provide exemplary direct patient care.
The NNP Excellence Award honors the outstanding contributions made by a Neonatal Nurse Practitioner (NNP) to the field of neonatal nursing through exemplary practice, leadership, service, and education.
The NNP Rising Star Award us awarded to an individual who exemplifies passion for their work and is making a large impact in a short time through exemplary practice, leadership, service, and education.
The Distinguished Service in NANN Award recognizes outstanding and dedicated service to the association. The award honors an individual that has advanced the mission of NANN in a significant and lasting way.
The Lifetime Achievement in Neonatal Nursing Award recognizes an individual's longstanding commitment to and profound impact on the field of neonatal nursing. This award may be presented to a NANN member, a non-NANN member, a non-nurse, or posthumously.
Research Awards
These awards recognize the outstanding research and educational efforts of neonatal nurses. Interested researchers must submit their work according to the specific award's procedures.
Chapters Awards
Chapter awards highlight the successes of NANN's chapters in the categories of membership growth, percentage increase in revenue, educational offerings, member engagement, and community outreach.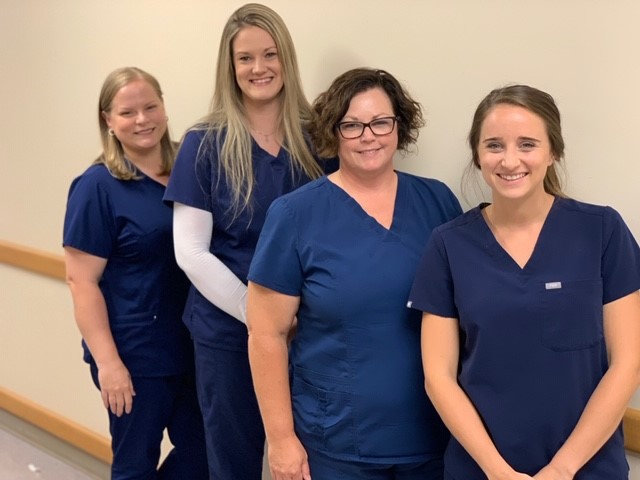 2019 Chapter of the Year (Medium): Arkansas Chapter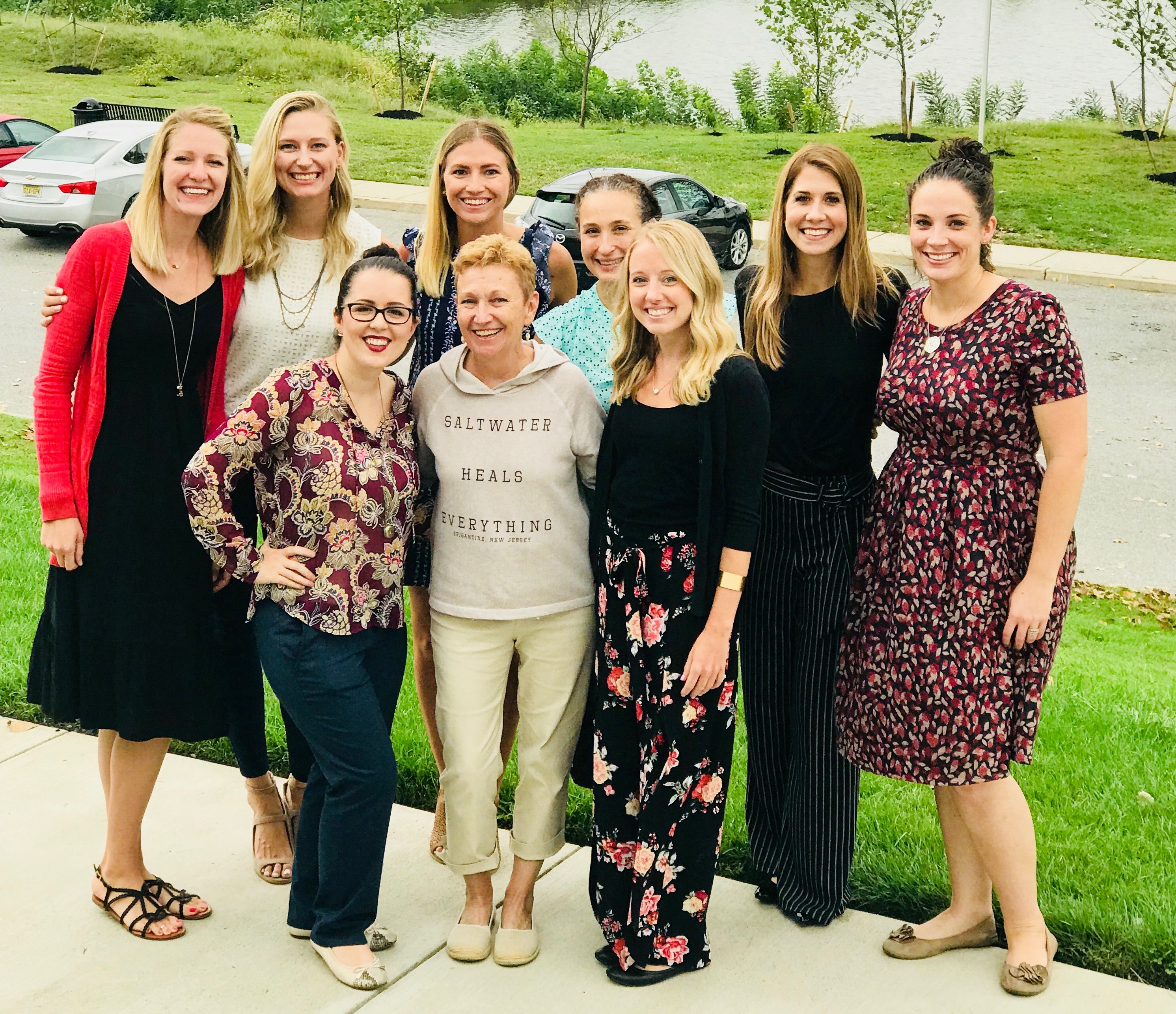 2019 Chapter of the Year (Large): Delaware Valley Chapter