Product Spotlight
Now in Stock: Policies, Procedures, and Competencies for Neonatal Nursing, Sixth Edition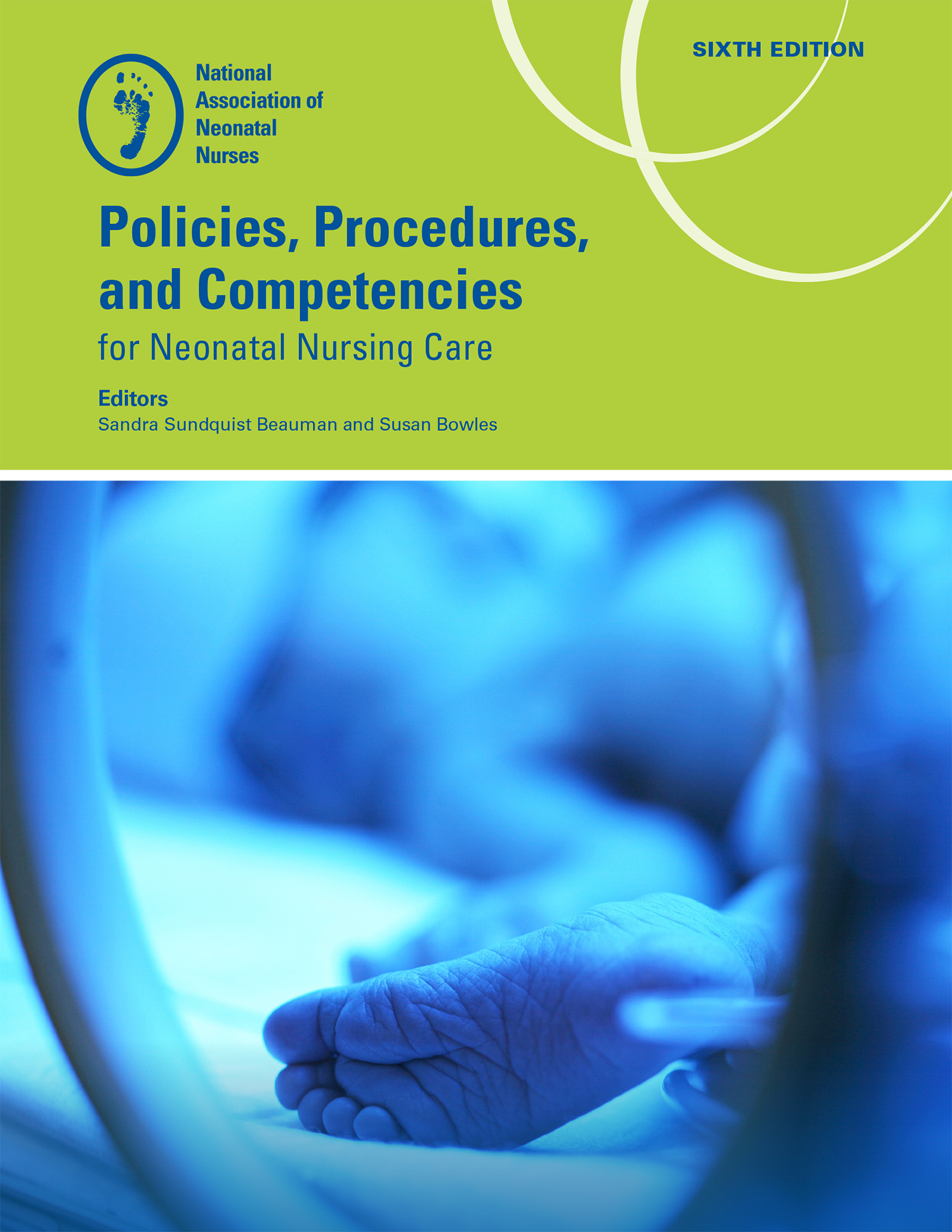 Updated for the first time in eight years, NANN's Policies, Procedures, and Competencies for Neonatal Nursing Care, Sixth Edition
includes policies, procedures, and competencies based on the most current evidence available in the practice of neonatal nursing
features the most up-to-date evidence and best-practice protocols
serves as an invaluable resource for developing, revising, or refining a unit's policies, procedures, and competencies
provides language that can be customized to align with individual institutional policy and local and state regulations
includes new competencies on neonatal withdrawal and aEEG monitoring as well as a new policy on donor milk use.
An electronic companion piece will be made availabe in your My Classroom upon purchase. Secure your copy today!
Your Second Chance to Access Neonatal Nursing Specific Education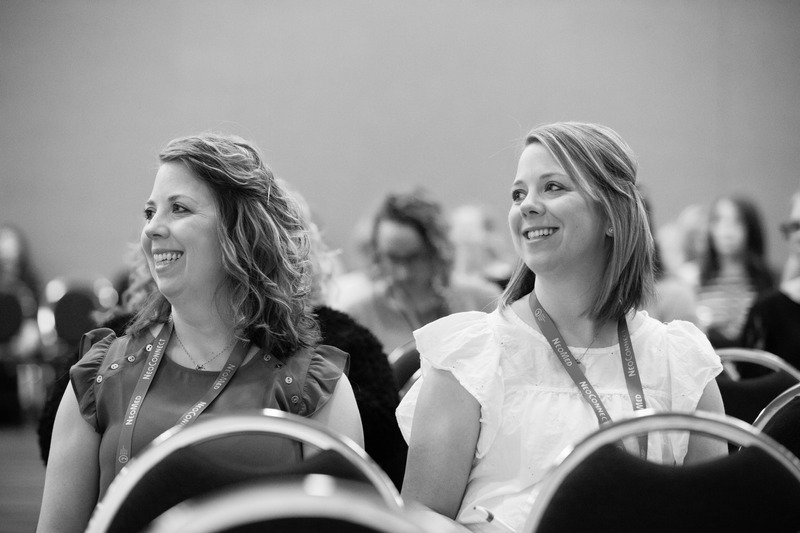 Did you miss out on NANN's 2018 Annual Conference? Is there a session you wish you had attended while there? Here's your second chance to access the following education:
Best of NANN 2018 Annual Conference Recordings Bundle includes the four conference sessions at the member discounted $59 bundled price! Conference recordings are great for in-unit education, lunch and learns, or chapter events. Have a large group that needs CNE? The bundle includes the following, but all sessions are available individually as well:
For large group pricing, contact NANN Member Services at (800) 451-3795 or info@nann.org. Purchase your bundle here or click on the individual sessions to purchase separately. These sessions make great education opportunities for unit learning, lunch and learns, or chapter events.
Our Sponsor