NANN's 2019 Preconference
Enhance your NANN conference experience by joining us for an engaging preconference session.
Wednesday, October 9, 2019, 7:30 - 11:30 am
Clinical Cases from the Newborn Nursery: Learning from Never Events, Preventable NICU Admissions, and Readmissions
(PRCON) CE: 4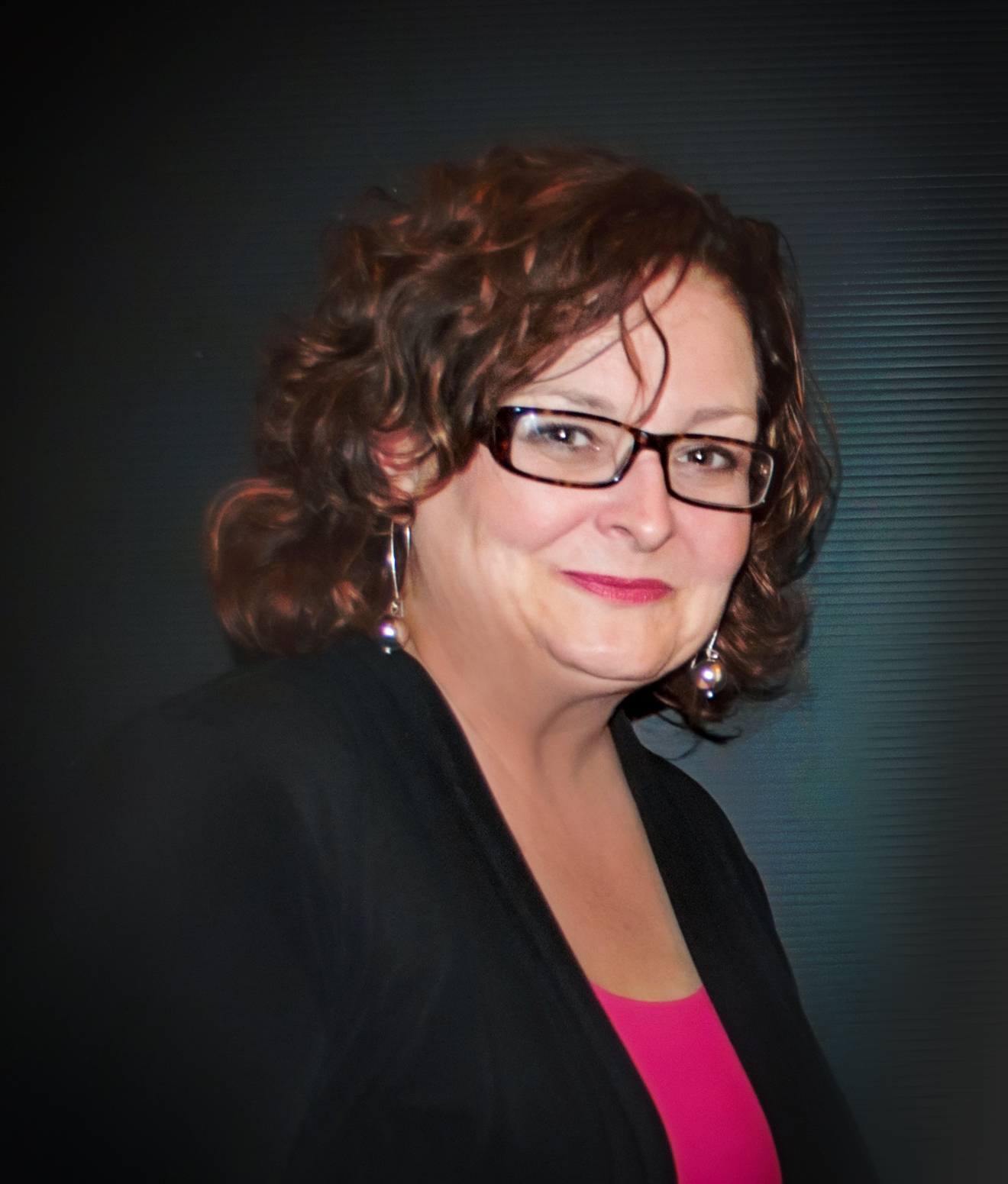 Madge E. Buus-Frank DNP, APRN-BC, FAAN

Join your colleagues to solve a series of real-world clinical cases with one unifying theme - they were initially labeled as "normal" newborns. This engaging session will challenge both your clinical and diagnostic skills and infuse a healthy dose of evidence aimed at helping you and your team improve the quality and safety of care for every newborn and prevent potentially preventable NICU admissions and hospital readmissions of newborns.
Madge E. Buus-Frank DNP, APRN-BC, FAAN has been actively engaged in neonatal care for over 3 decades. She is the immediate past Executive Vice President of the Vermont Oxford Network where she brought a keen focus on strategic partnerships and collaborations with professional organizations (AAP, NANN), the Institute for Healthcare Improvement (IHI), and the Centers for Disease Control. Additionally, her role included Directing the Division of Quality Improvement and Education. In this role, in collaboration with her local team and international faculty experts, she conceptualized, designed and executed large-scale multi-center quality improvement collaboratives, bringing hospitals, states and health systems together to harness their data and turn it into action to effect measurable improvements in care. In this vibrant learning network teams evaluate the evidence, test potentially better practices, and develop key data metrics to demonstrate measurable results, all in service or the shared mission to improve the quality, safety and value of care for newborn infants and their families around the world.

Dr. Buus-Frank has extensive experience leading internet-based and hybrid face-to-face collaboratives and has had the privilege of engaging over 700 hospitals from around the world in structured quality improvement demonstrating improvements in the care of substance-exposed infants and families (2-day decrease in length-of-stay) as well as a recent 3-year partnership with the CDC (iNICQ Choosing Antibiotics Wisely Collaborative) that demonstrated a 34% reduction in the overuse and misuse of antibiotics in newborns in 2 years. Additionally, Dr. Buus-Frank crafted successful partnerships with state perinatal quality improvement collaboratives, to leverage "big dot" data, audits, and educational implementation packages to scale the learning from center level improvement to achieve population-wide results. Dr. Buus-Frank has also had the privilege of Co-Chairing the VON Annual Quality Congress and launching two robust on-line learning platforms using edX and Digital Ignite learning platforms.

Dr. Buus-Frank began her career in South Dakota where she graduated from the University of South Dakota (AD Nursing) South Dakota State University (NNP Certificate/ Neonatal), later returned to Pennsylvania State University (BS Nursing) and Boston College (MSN) and ultimately completed her Doctoral studies at the University of Connecticut (DNP). She has a keen interest in creating Learning Health Systems that promote rapid cycle improvement of outcomes using disciplined implementation science methodology. Her doctoral dissertation focused on evaluating the effectiveness and stability of Helping Babies Breathe in Zambia. Dr. Buus-Frank is appointed as an Assistant Professor of Research at the University of Vermont. She is also on faculty at the Geisel School of Medicine at Dartmouth and maintains an active clinical practice at the Children's Hospital at Dartmouth (CHaD) where she has contributed actively both academically and clinically for 25 years.

Dr. Buus-Frank is an internationally recognized educator and consultant. She has collaborated on the design, development and execution of innovative educational and clinical solutions for newborn intensive care units and health systems nationally and internationally with an emphasis on family-integrated care. Dr. Buus-Frank was the Founding Editor-in-Chief for Advances in Neonatal Care: The Official Journal of the National Association of Neonatal Nurses, a peer-reviewed publication dedicated to advancing the art and science of neonatal care, serving for 5 years in this capacity. She is the author of numerous peer-reviewed publications and has been inducted as a Fellow of the American Academy of Nursing (FAAN) for her pioneering work in the field of neonatal care.