Help NANN Promote the 2020 Virtual Conference
NANN is working hard to ensure the 2020 NANN Virtual Annual Conference provides attendees with the best virtual experience, exciting education, and many ways to connect with peers and industry leaders. To help us reach as many nurses as possible, please consider sharing information about the meeting with nurse friends, colleagues, institutions, and nursing school contacts. To make this simple, we've created a conference marketing toolkit for you.
NANN Virtual Conference Marketing Toolkit
Download our NANN Virtual marketing collateral below. Use these items to help spread the word about the incredible education, networking opportunities, and value that NANN attendees will receive this year!
Email and digital conference brochure
Use our pre-written email template to share the NANN Virtual brochure with your network. Feel free to customize it and make it your own! Need printed brochures for an event or your unit? Please reach out to us at info@nann.org.
Download email template Download conference brochure
NANN Virtual conference posters
Print one or all of our three conference posters to display in your NICU and share with neonatal nurse colleagues.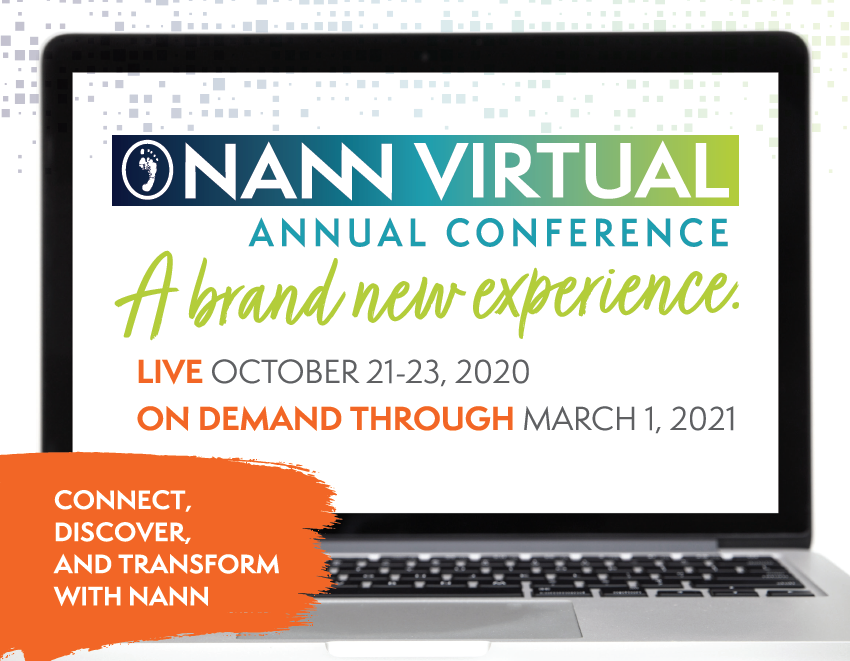 Download conference information poster Download keynote speakers poster Download conference tips poster
NANN Virtual email signature
Add our NANN Virtual email signature to your email to let your neonatal nursing network know you'll be attending NANN Virtual this fall.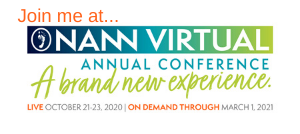 Download email signature image
Conference Promo
Share our official NANN Virtual conference promotional video with your networks.
Access the YouTube video and share on social
NANN Virtual banner ads
Add one of our digital banner ads to your website and link it to the NANN Virtual homepage. Need a size not listed? Let us know at info@nann.org and we'll create it for you!

Download 300x50 px banner Download 300x250 px banner Download 300x600 px banner Download 728x90 px banner
Social Media
Share our conference link or animated .gif along with the hashtag #NANNVirtual and a personal message inviting colleagues to register for the conference and all the fun in store for attendees. Feel free to use our sample social posts, and make sure to also share NANN's ongoing conference-related posts!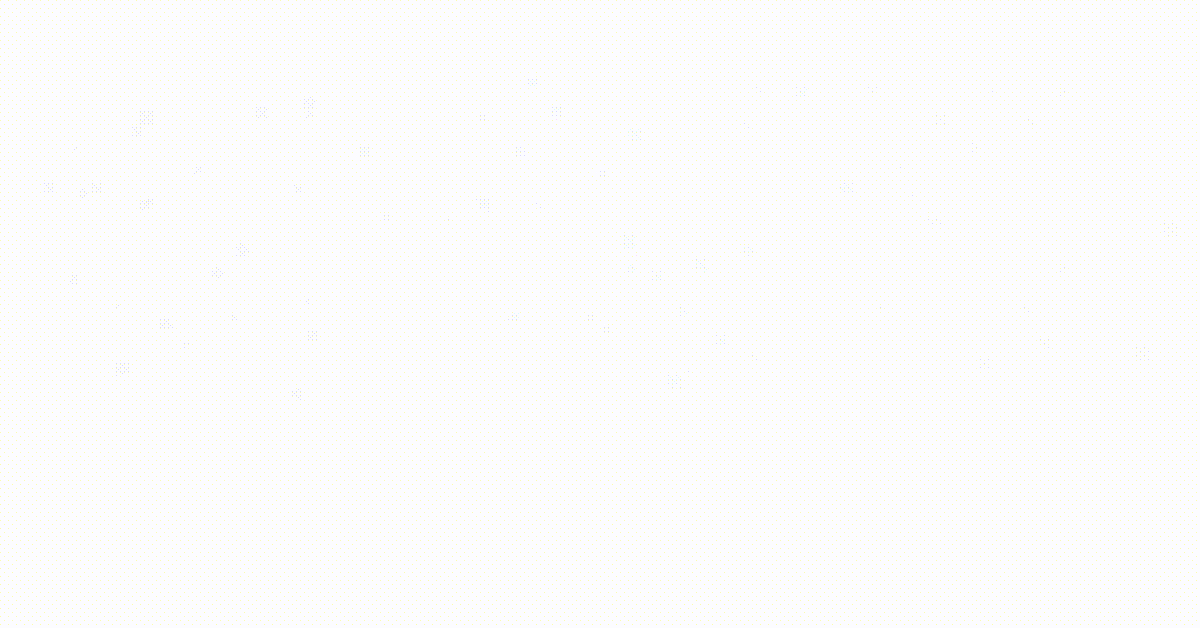 Download animated .gif Download sample social posts
Now, get ready for a great conference!
Thank you for all your efforts in sharing NANN Virtual conference marketing collateral and helping us make it a success for you, your patients, and your profession. If you haven't reserved your own spot, be sure to register today!