Cardiac Preconference
Wednesday, October 17, 2018, 7:30 am - 11:30 am
Welcome to the World of Cardiac Acronyms! TOF, TAPVR, TGA, PDA, CHF, PPHN (and the list goes on) – Making sense of the physical exam clues and where all that rearranged plumbing goes!
(PRCN) CE: 4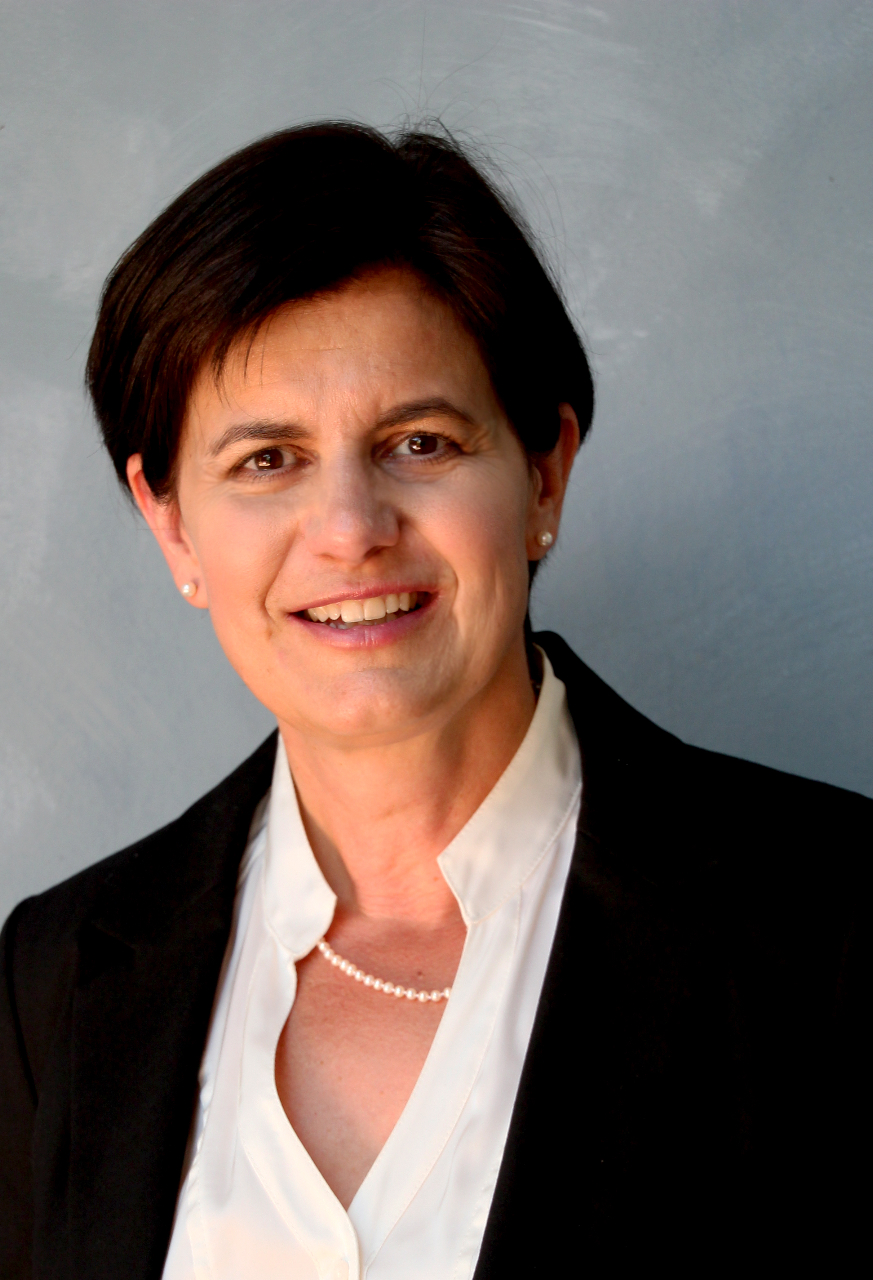 Kristine A. Karlsen, PhD APRN NNP-BC
Neonatal Nurse Practitioner, S.T.A.B.L.E. Program Author and Founder, Program Director
Each year in the U.S., 10,000 newborns will have the most severe forms of congenital heart disease. As nurses and practitioners, we must be on our best game to not only detect the subtle clues revealed by the infant, but to also know what to do to provide the optimal initial stabilization care. In this presentation, we'll review some of the most severe forms of CHD: Tetralogy of Fallot, pulmonary atresia, transposition of the great arteries, total anomalous pulmonary venous return, Ebstein's anomaly, critical coarctation, interrupted aortic arch, and hypoplastic left heart syndrome. This information will be presented using a highly visual, animated PowerPoint presentation and videos to help bring this complex material to life!
Kristine Antonelli Karlsen is a neonatal nurse practitioner who has been involved in neonatal care in a variety of settings including transport, education, and patient care for more than 35 years. She is an award-winning author and founder of the internationally recognized S.T.A.B.L.E. Program. Dr. Karlsen serves as the Program Director for S.T.A.B.L.E. and continues her clinical work in the Intermountain Healthcare system neonatal ICUs in Utah. Her dissertation research, in completion of a Ph.D in Nursing at the University of Utah, was entitled: A National Survey to Describe the Workforce of Neonatal Transport in the U.S. This dissertation won the American Academy of Pediatrics Section on Transport Medicine "Best-Training-Paper" Award. Her research interests include methods to improve neonatal outcomes and the educational process. Dr. Karlsen lectures frequently at conferences both nationally and internationally. She serves on the Utah Perinatal Mortality Committee and is the recipient of the AWHONN/Johnson & Johnson 2003 Childbirth Nursing Award, the March of Dimes 2004 Leadership in Healthcare Nurse Award, the University of Utah College of Nursing 2005 Outstanding Doctoral Student Award, the 2010 National Association of Neonatal Nurse Practitioners NNP Excellence Award and the 2014 National Perinatal Association, The Individual Contribution to Maternal & Child Health at the National and International Level.